Hortobágy National Park is a Unesco site in Hungary, it is common land where traditional animal grazing has been maintained for more than two millennia. Every year they hold the 'Nine Hole Bridge festival' near to the 185 year old bridge. 
Two years ago Maud discovered this wonderful Hungarian festival and returned this year to see the traders selling their traditional ceramics, leather goods and to enjoy the traditional costumes and practices of the Herdsman who live there. The 'Csikosok' are the cow boys who are famous for riding a group of horses standing up .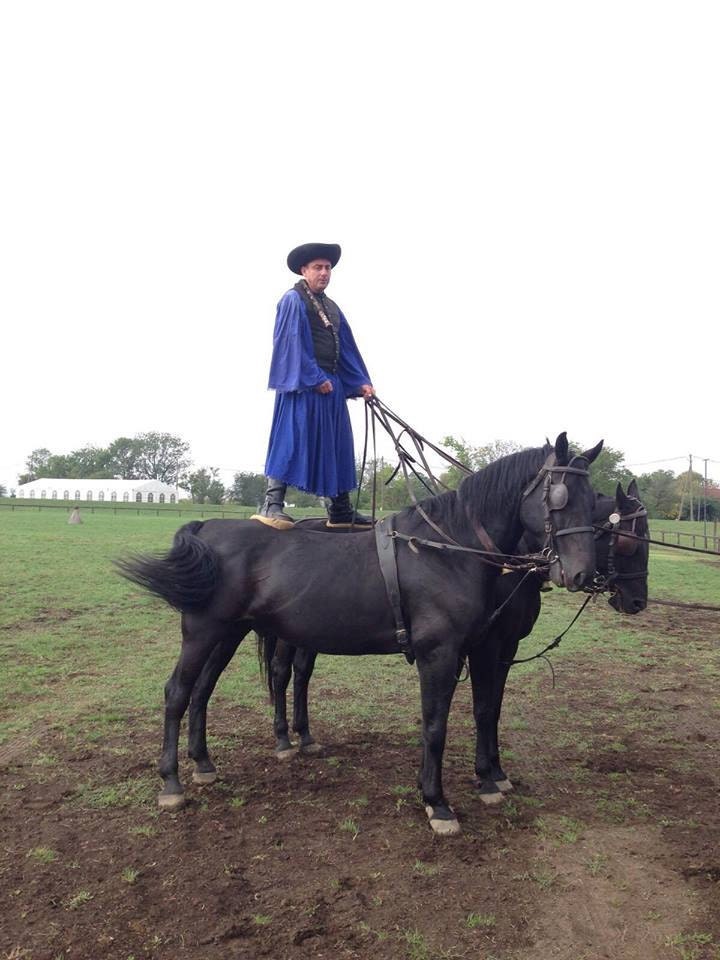 As a Unesco site the area is managed in the traditional way and it is the the home to many rare breed livestock; cattles, sheep and horses. 
The traditional costumes are particularly striking in vivid blue, against the white cattle; historicallly this would have been indigo but now is a colour fast dye. 
These Ox in the past transported salt to Europe a 1,000 kilometrs from Romania.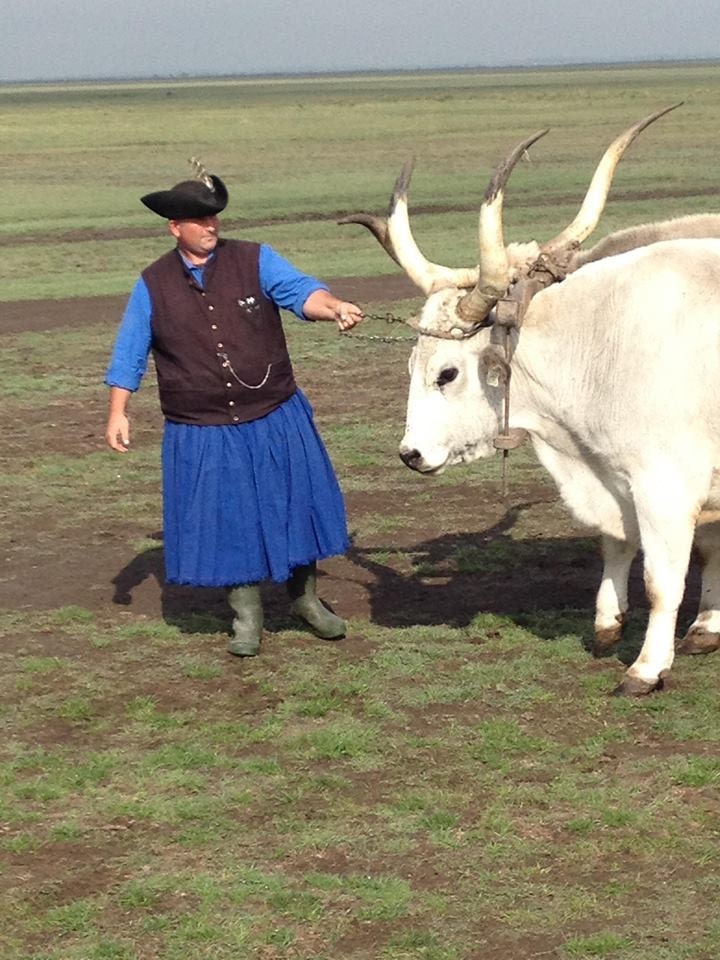 As per all Hungarian festivals, there is plenty of traditional dancing and merriment.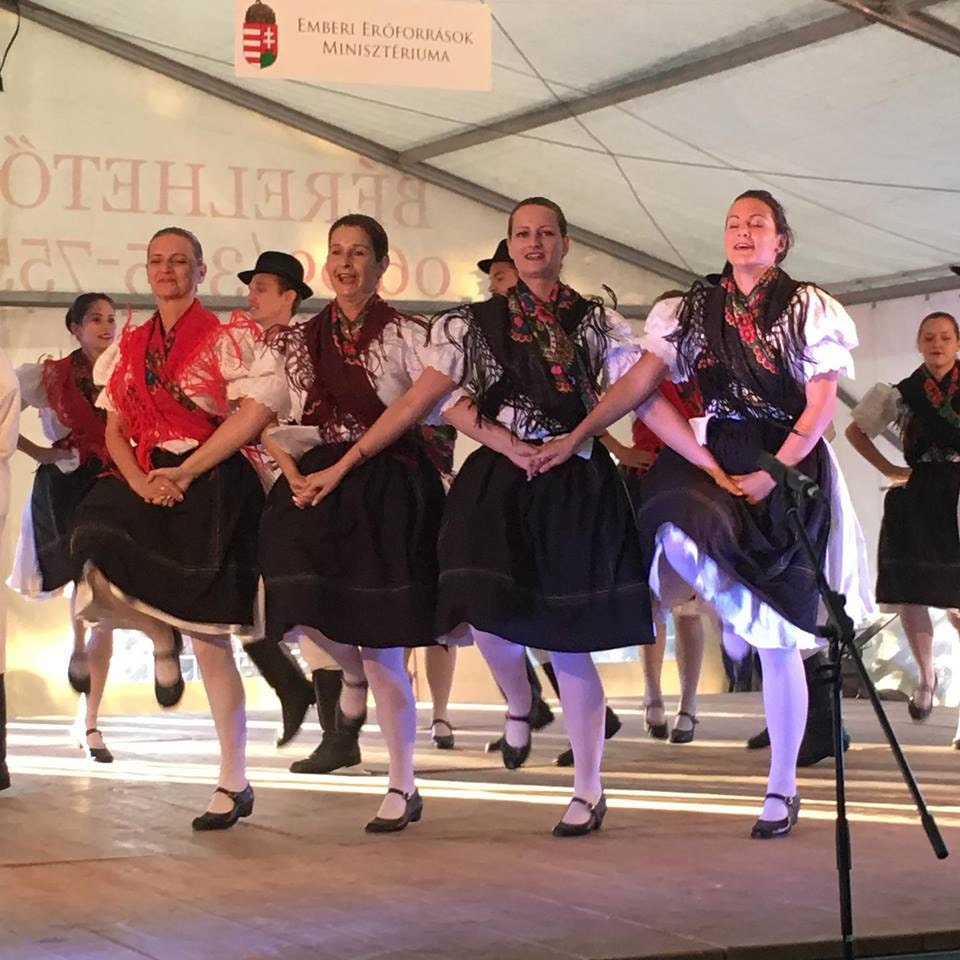 Whilst Maud was there she again found the potter with the beautiful collection of polka dot ceramic jugs which she has brought back to the UK. This time jugs with white with blue dots which she knew would look good with the a surprise purchase of cotton table linens that she bought from her previous trip .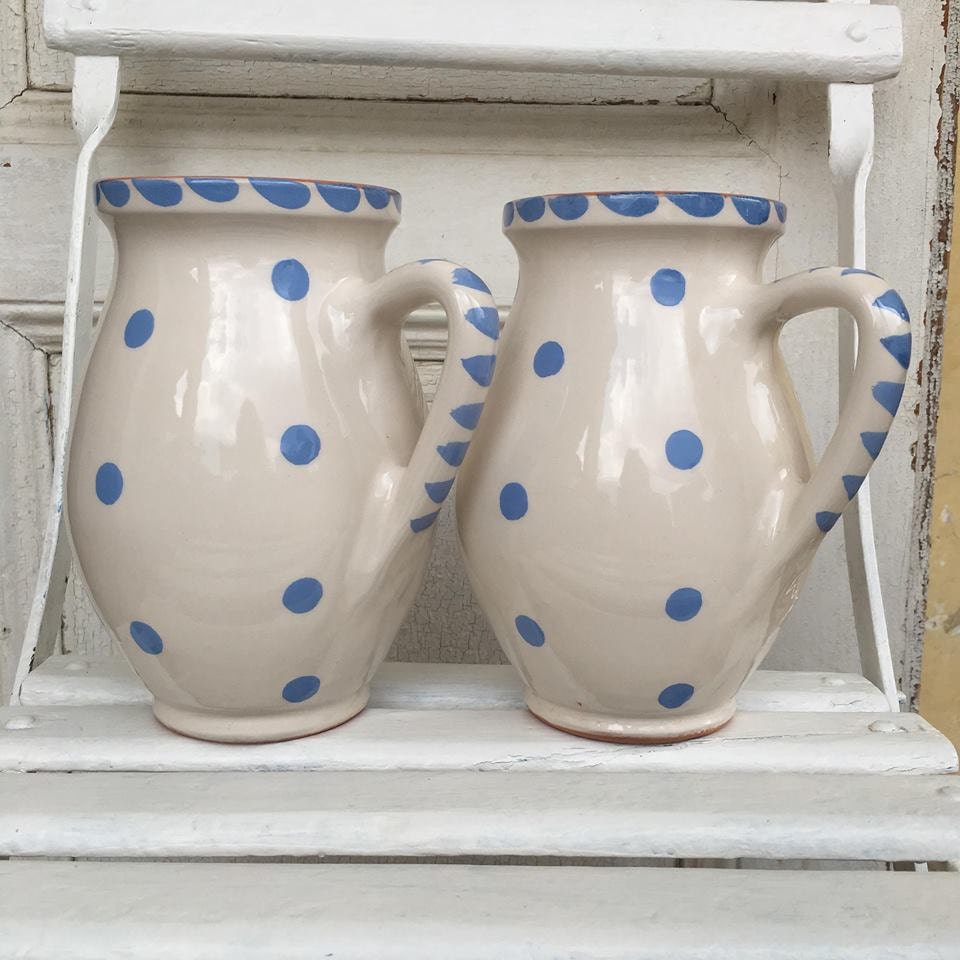 This limited collection of almost 'Hare Bell' blue cotton table cloths, centres and serviettes had been hand blocked and dyed by the indigo dyer in 2015. The dye (not indigo) is no longer available as it had been bought many years ago. A further supply has not been found even with a trip to the address in Gernany where it was originally from.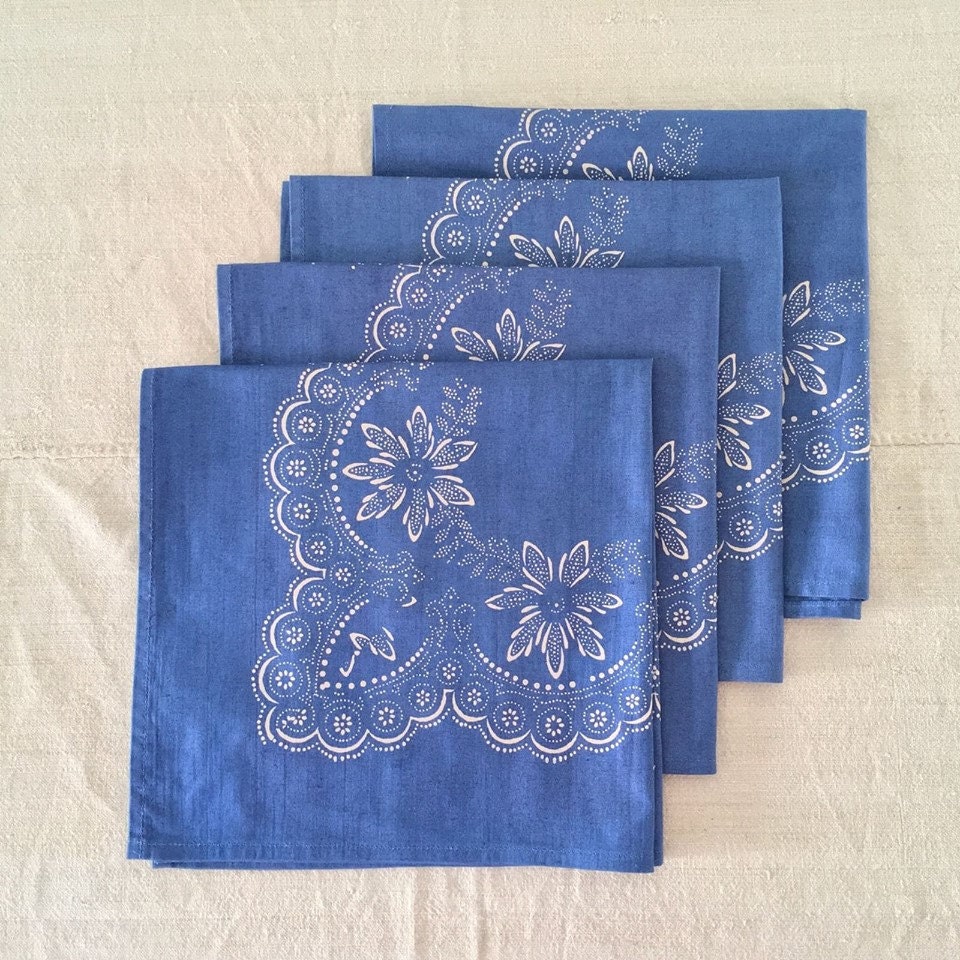 You can find the tablecloths  and serviettes available for sale online
To visit the festival next year, it happens on the weekend nearest to St. Stephens day in August. More information about the area and festiavls in the area can be found in this BBC travel guide.