We have been quiet for the months of January and February to have a spring sort out and move the stock over to this lovely new website. 
This site gives us more opportunities to show off the wonderful vintage linens and traditional costumes with more photos for each item. 
To celebrate the launch of the new website we are offering a 20% discount on all rag rugs and circle skirts until 11th March.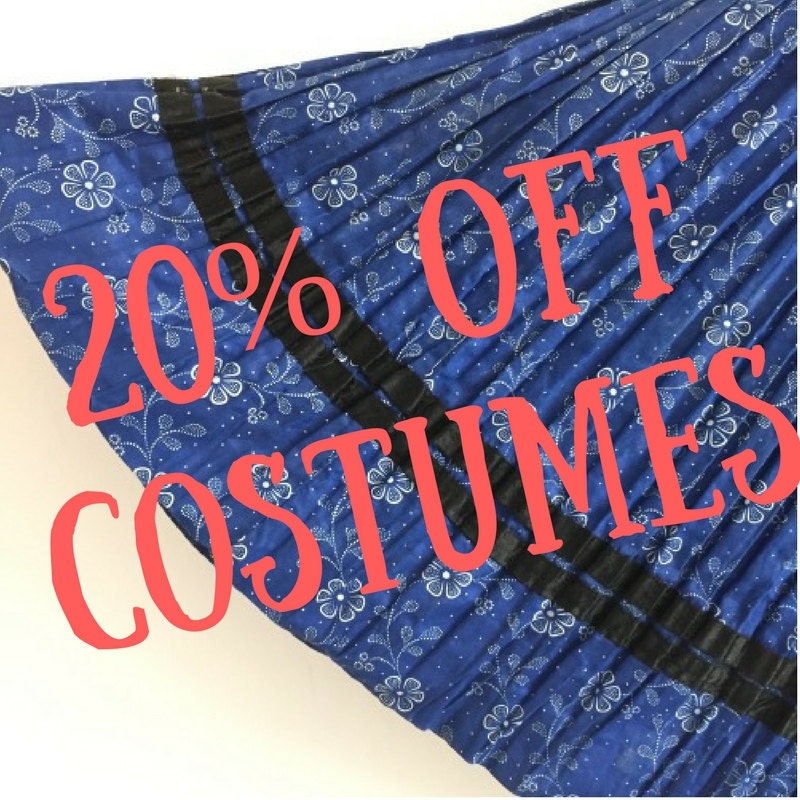 The traditional skirts and shirts were worn for special festival days... see the current selection here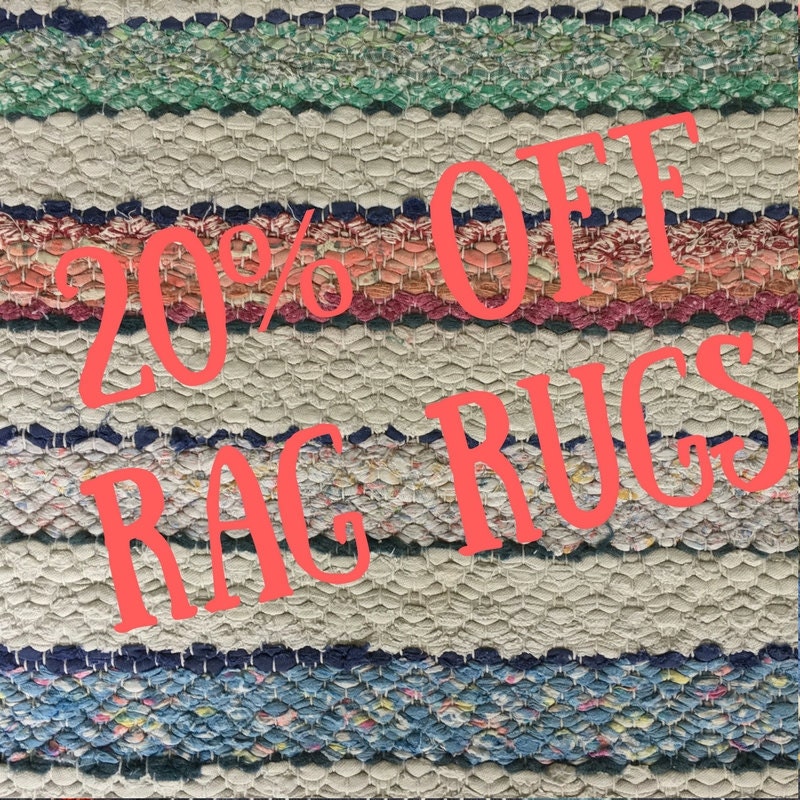 These vintage European rag rugs come from Sweden adn Eastern Europe. Check out the rag rug selection here