One of the highlights of travelling to Hungary to seek out vintage linen stock is the summer festivals. There is literally one for everything from washing and indigo dying to strudel making.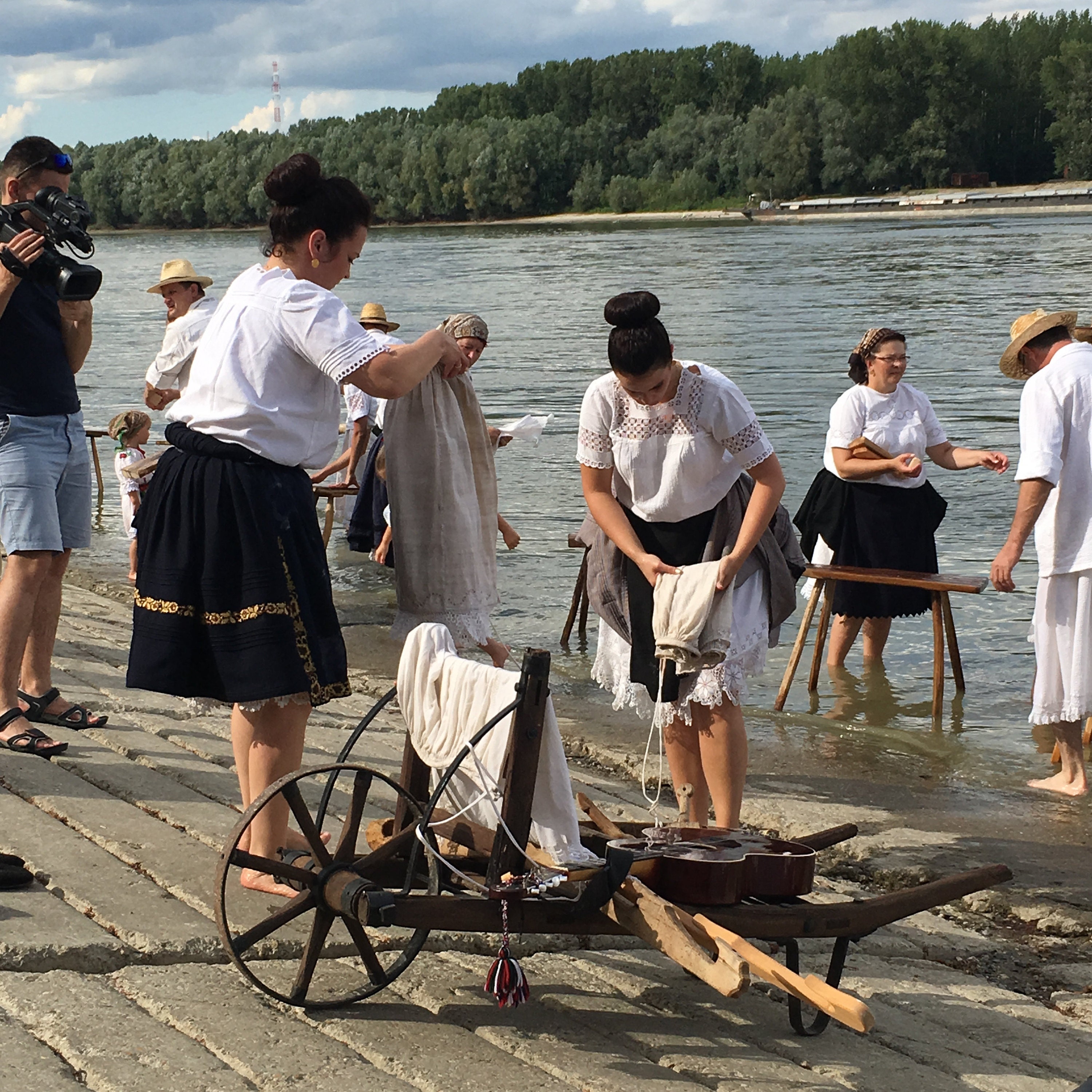 Not only is there amazing food and homemade wine to enjoy, but of course lots of music and dancing.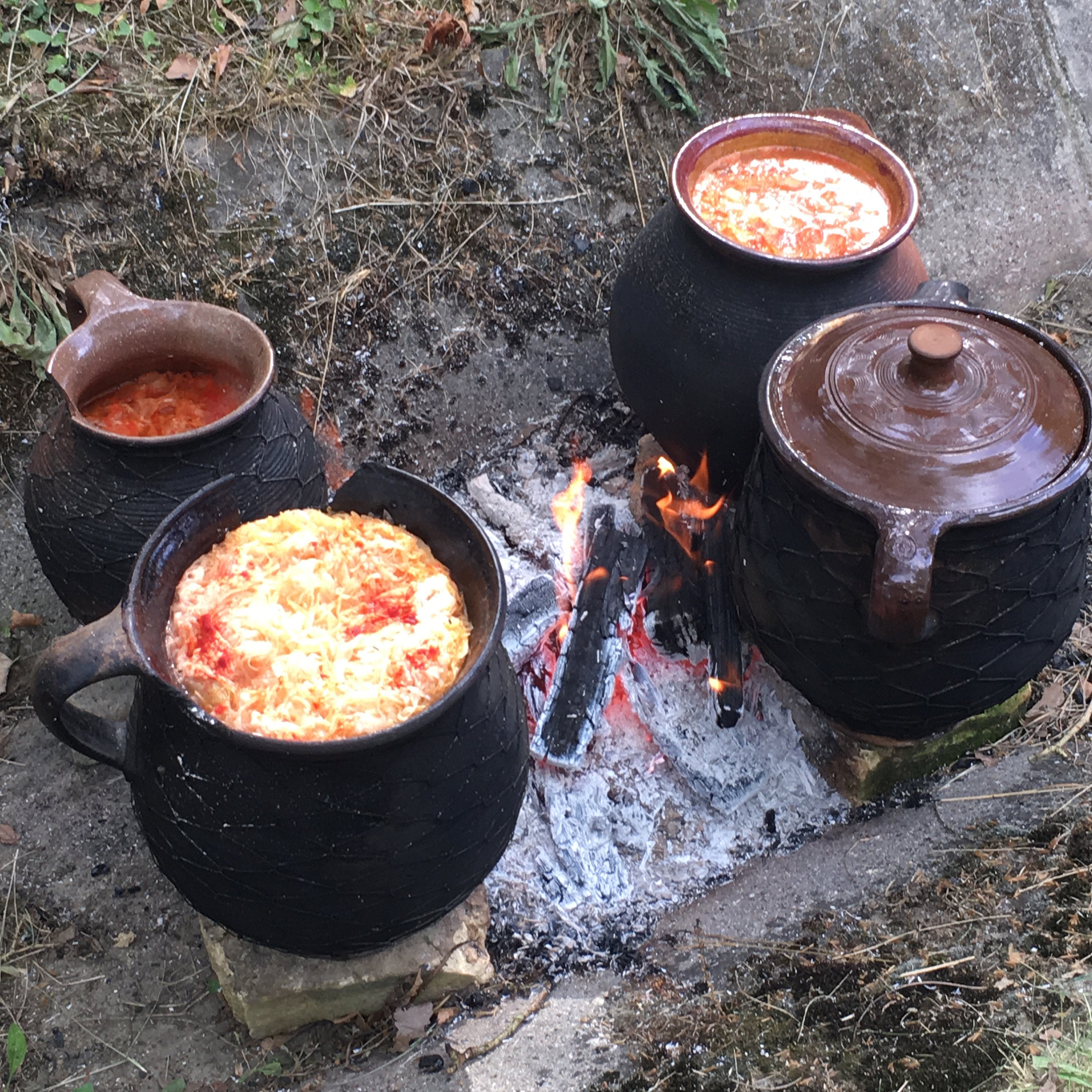 And the costumes that the different dance groups  have are really special. Colourful circle skirts are layered over linen white petticoats and completed with white linen shirts and cute waistcoats.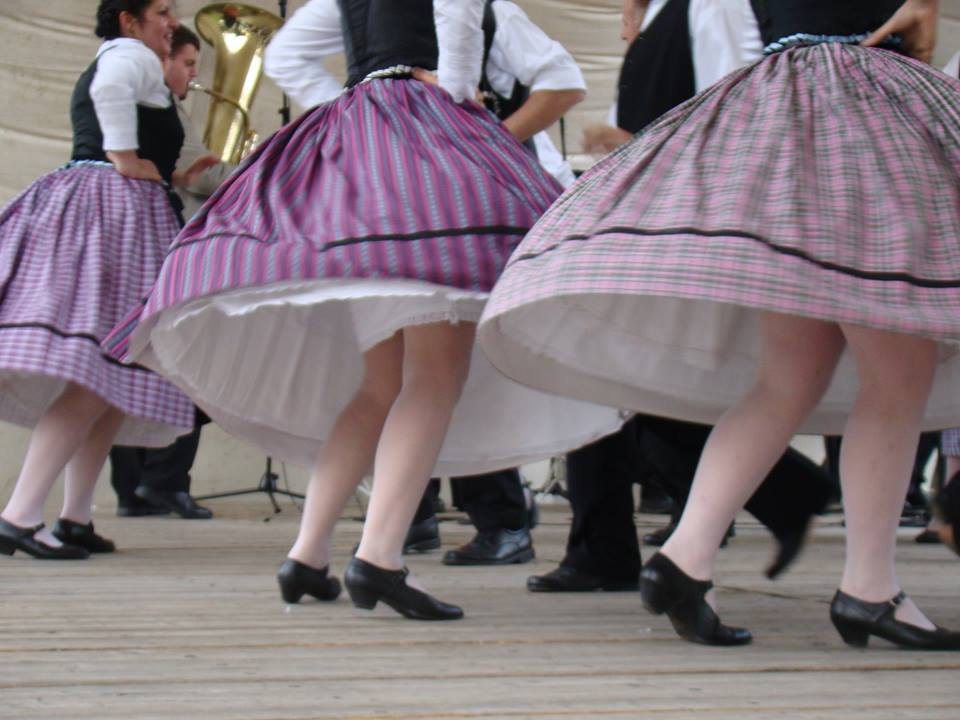 It is always very exciting to find traditional linen skirts and petitcoats available for sale. Often the skirts just tie with a long ribbon so they suit all sizes and can accomodate a number of skirts underneath!
The longer linen shirts that we sell are fondly referred to as 'shepherd's shirts'.  have incredible hand-embroidered detail.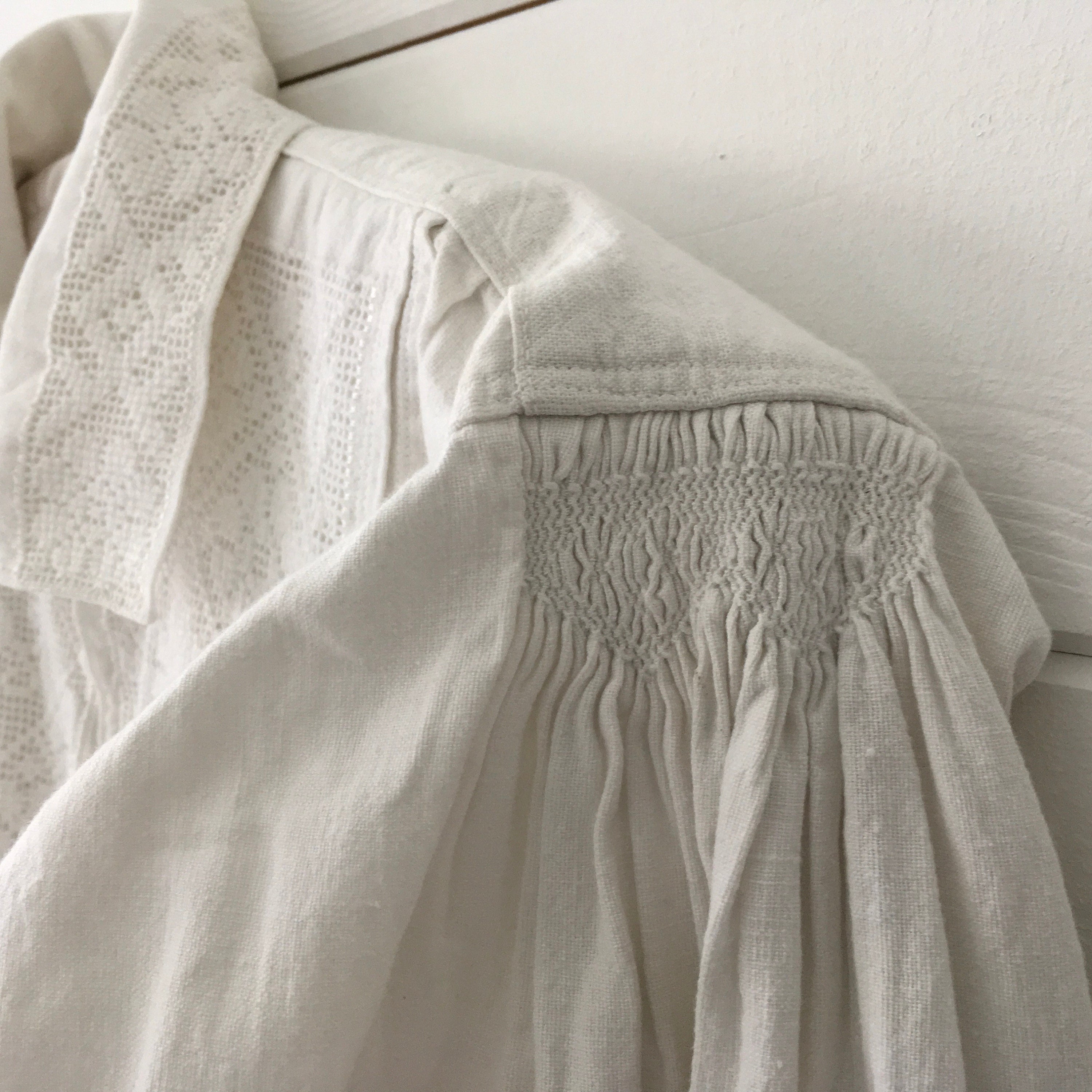 Whether you are attending a festival or not, it is always fun to dress in a costume, especially if you are going to a dnace and you want your skirt to twirl and swirl! 
See the current selection of vintage circle skirts and shepherds shirts here.